2022 was a return to the Super 8 and once again the sun shone down upon us! Lots of great food which disappeared quickly, some games, and an amazing lineup of our cars! Thanks to Gary and Jeff for hosting us once again! Photos by Bill Jr. and Sue MacKenzie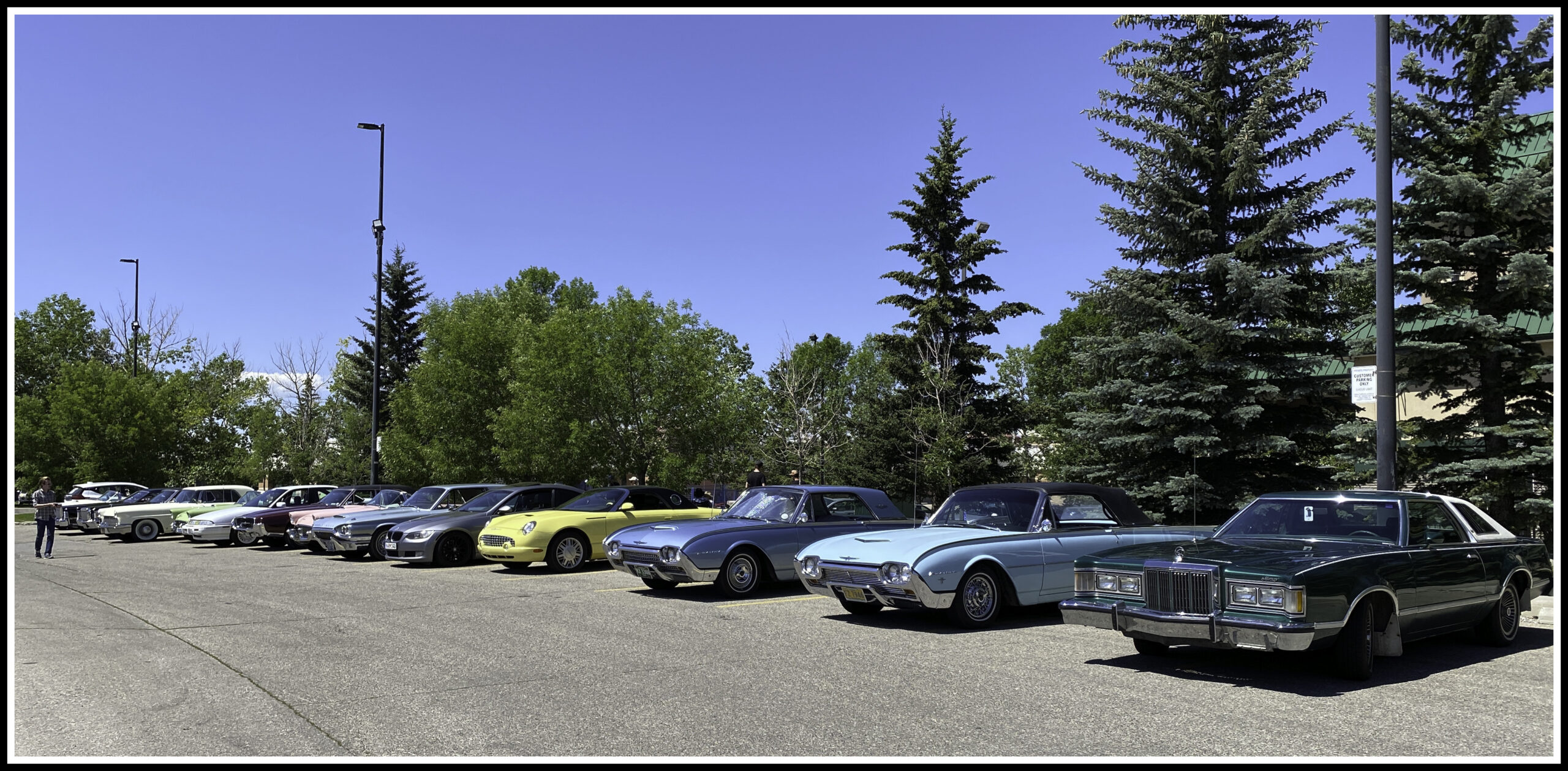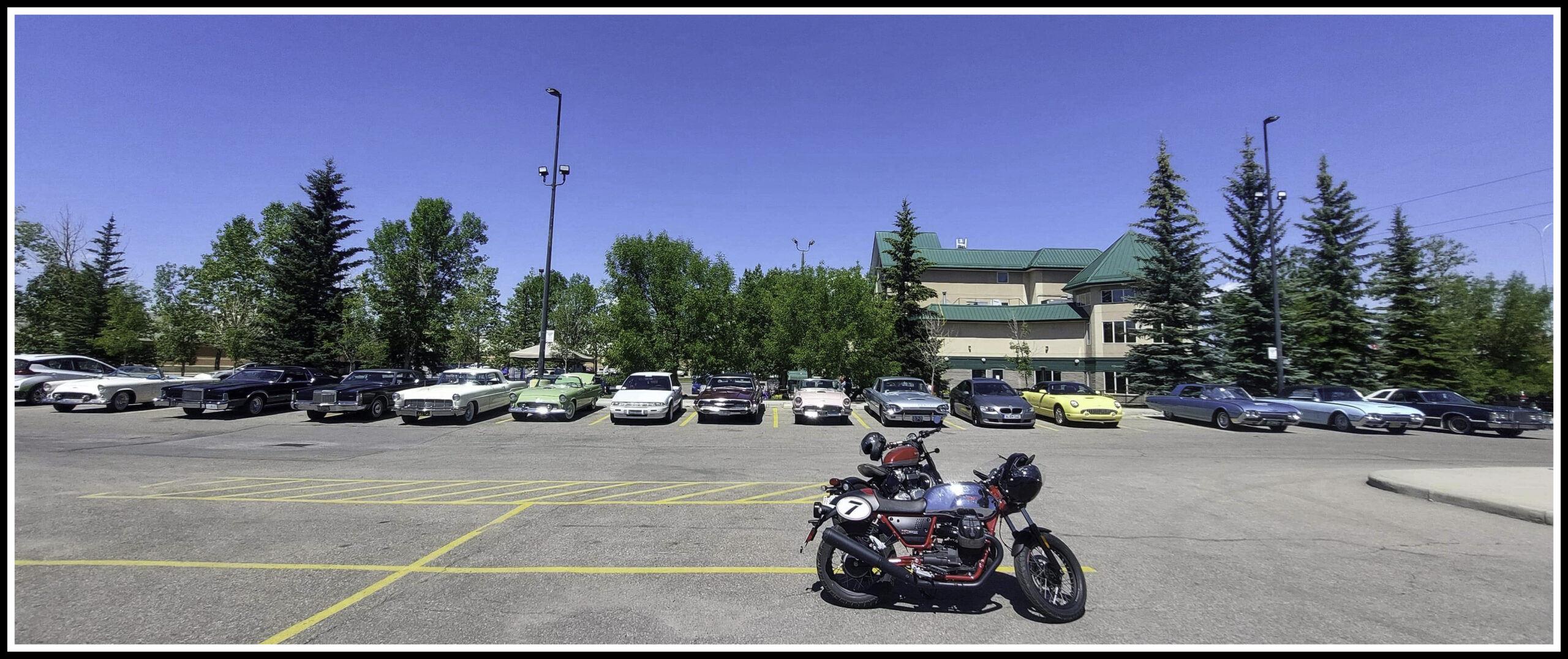 blank
2021 Picnic at the Super 8 Shawnessy. Covid closures meant city parks were unavailable, so many thanks to Gary and Jeff for the use of their facilities!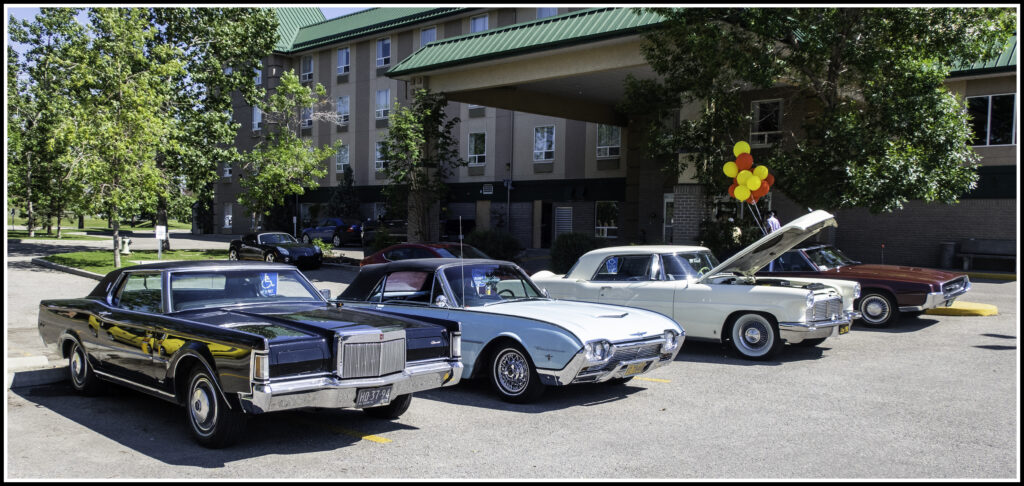 This is a blank space
This is a blank space
2020 Picnic at South Glenmore Park. It started out great in the morning until an early afternoon hail storm rolled in and everyone took their cars back home and under cover. We managed to get some fun and games in first.