Keep checking this page for the latest news about upcoming shows and club events.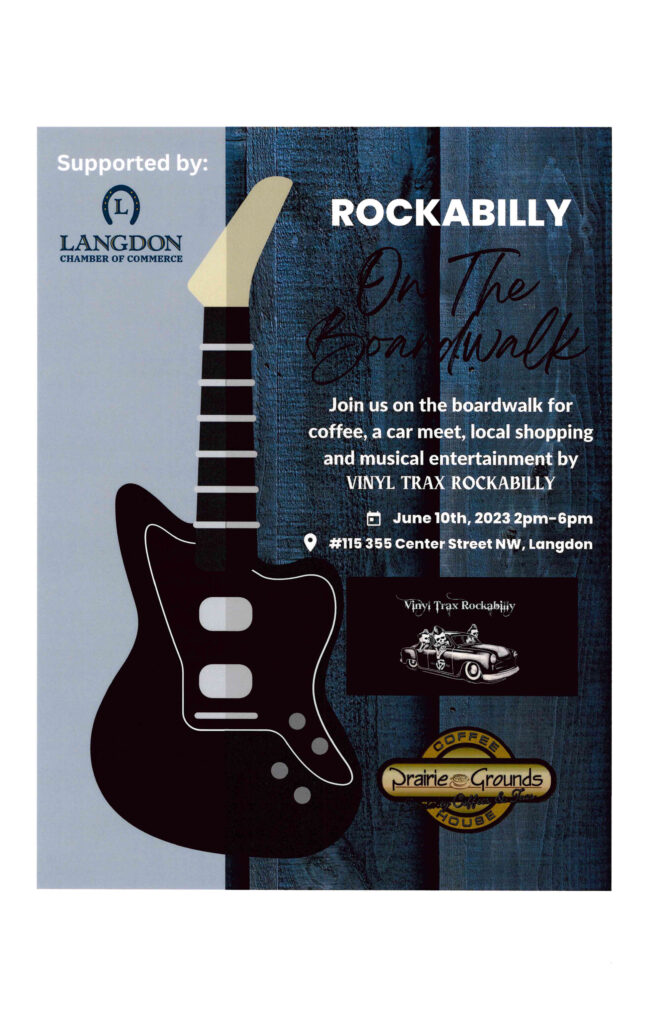 As space won't allow all events to be listed here, please check niceoldcars.ca for the most current information.
Tuesday evenings – Cardel Place in Quarry Park – Cars & Coffee 7 – 9 pm. Great display of exotics including Ferraris, Lamborghinis, Maseratis and lots more! See the list below for dates and times for 2023.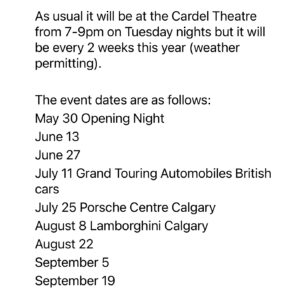 Wednesdays starting at 6 pm – in the south, Grey Eagle Casino; hot dogs, lemonade, classic cars. In the north, New Horizon mall, featuring prizes, vendors, and lots of great cars! Horizon mall now underway! No info from Grey Eagle yet.
Fridays – A&W Glendeer Circle – starting 5 pm – cars of all ages, free prize draws for A&W merch, 50/50 draw, music, and the famous burgers and root beer. Starting Friday May 26th, 2023!.
This is a blank line
This is a blank line