Founded in 2001, The Calgary Thunderbird Club initially started out as a place for Thunderbird owners to enjoy friendship, experiences, and share stories about the iconic Ford brand. This club and website are now dedicated to all Ford automobiles, and are for all enthusiasts of the marque, whether it be a Ford, Mercury, Meteor, or Lincoln.
We meet the first Thursday of the month at the Horton Road Legion, 9202 Horton Road SW, at 7:00 pm. CONTACT US for further details.
2023 dues are now payable – contact our Treasurer for more details.
1960 TBird project car for sale! Check out the Want Ads page.
Car show season is almost here! Check out the Events Calendar for the latest info.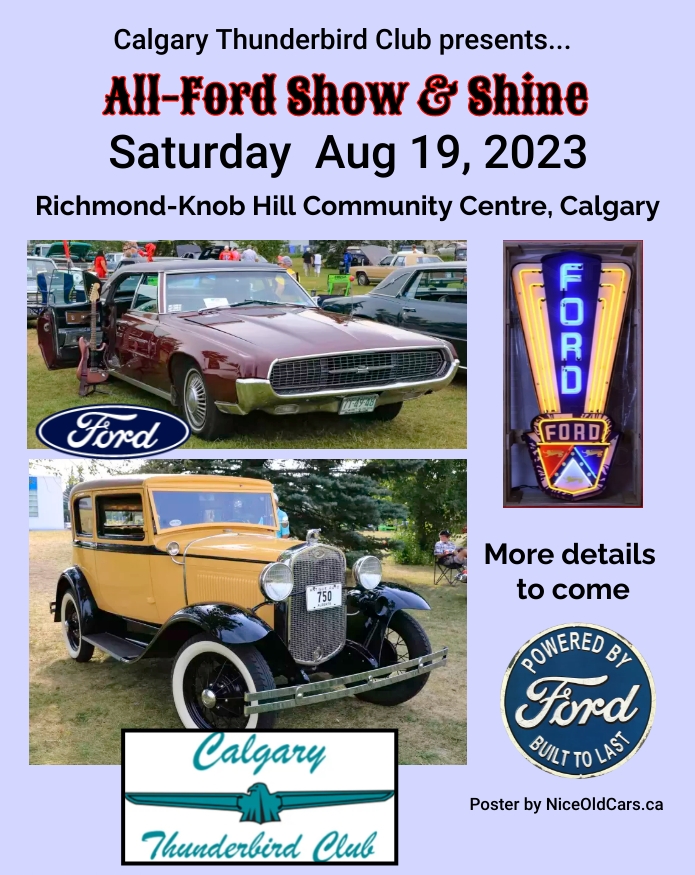 ---
Find us on Facebook, Instagram, and YouTube!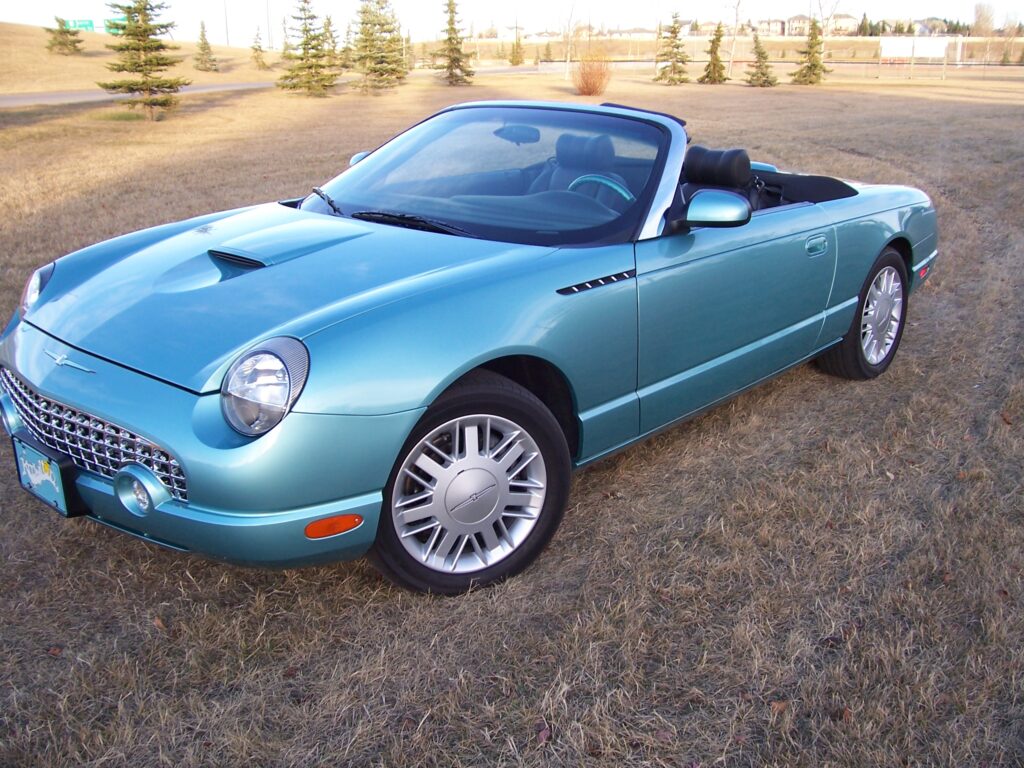 Featured car for Winter 2022
Geoff Lee's 2002
This is a blank lin
this is an empty lin
This is a blank
this is a blank line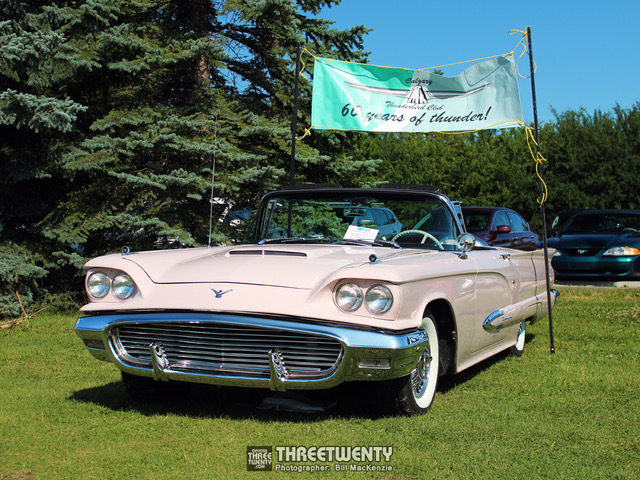 This is a space.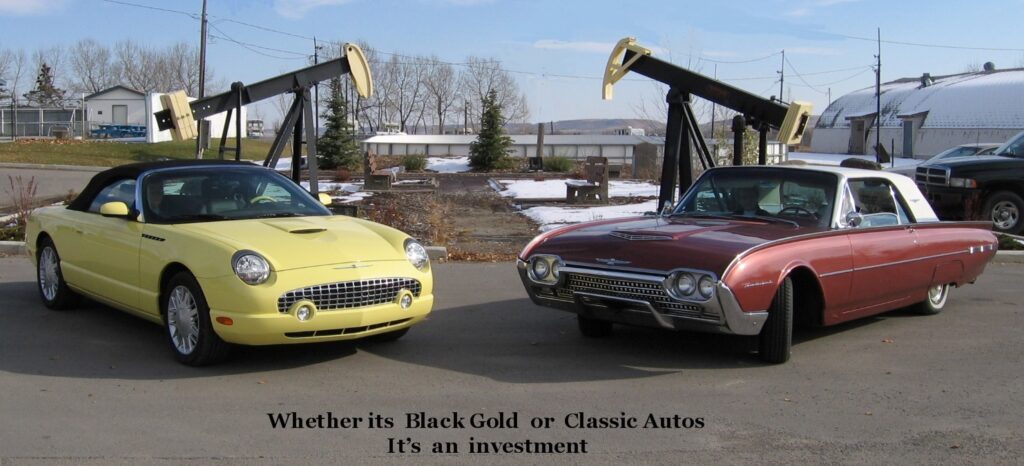 This is a space
This is a space